Water Conservation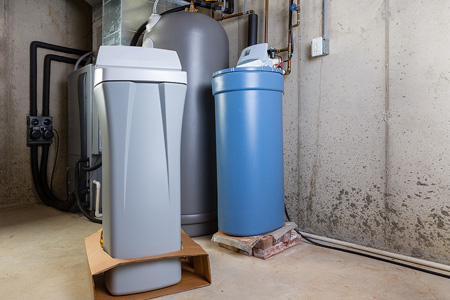 Water conservation is a mission and responsibility that ought to be shared by every citizen, business and landowner in the State of Texas. The drought of 2011 began setting new records and continues to do so even today. It is critically important that we all seek ways to endure dry conditions that lead to droughts through effective water conservation.
>> Water IQ: Know Your Water
>> State Water Conservation Brochures
>> Water Conservation - TCEQ
These days, it is possible to reduce your home's water usage without compromising the effectiveness or comfort of your plumbing. Some of the many ways that Mainstream Services can help include:
Replacing existing older model toilets with newer low-flow, high-efficiency, dual-flush models that use less gallons of water per flush and make sure every flush counts.
Installing low-flow aerators and high-efficiency showerheads to reduce the gallon-per-minute flow rates without noticeably affecting water pressure .
Upgrading kitchen faucets to low-flow touchless faucets.
Installing / upgrading your whole house water softener system to a Pelican Water System that does not require a drain.
Replacing your tank-based water heater with a tankless heater.
Ask our service technicians about other ways in which we can help you save water!
Call us today at 512-930-9535