ABOUT MAINSTREAM SERVICES, INC.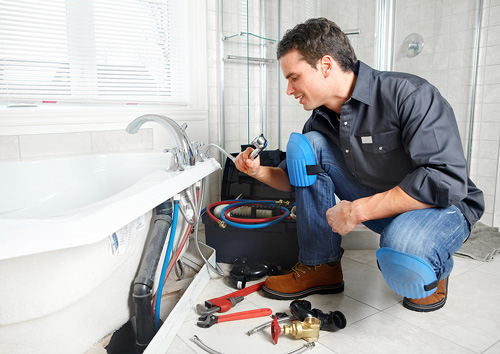 Mainstream Services Inc., is a fully licensed and insured plumbing company based in Georgetown, Texas. We are a locally-owned business that has been serving the greater Austin area for well over three decades. We strive to provide our local customers and the greater community with unmatched customer service, along with the most professional plumbing products and service that will exceed our customers' needs, with the most competitive pricing.
WHO WE ARE
We pride ourselves in nurturing solid, long-lasting relationships in the communities we work in, and the people we proudly serve. Our expert plumbing technicians are meticulously trained to perform the highest quality service and workmanship. They also retain a superior depth of knowledge on all the plumbing products we recommend from leading manufacturers in the USA.
WHAT WE DO
Mainstream provides professional plumbing installation and repair services for both residential and commercial customers. From installing new pipes, repairing broken pipes, sewer lines, gas lines, unclogging drains to servicing water heaters or implementing water conservation best practices, our expert team will deliver the best results you can hope for, and beyond.
CONTACT US
Need a plumber in the Greater Austin area? Contact us today at (512) 930-9535 to discuss your needs and schedule your service!
Ken Saul is the responsible master plumber and owner of Mainstream services. He has been a plumber for 30+ years and has owned Mainstream since 2009.